As our name denotes, we proudly manufacture both flags and blankets. Whether you want something classic to keep sports fans warm during football season, or a blanket for a springtime picnic on the quad, UB&F has practical options to help you show your spirit.
Embroidered Fleece

Blankets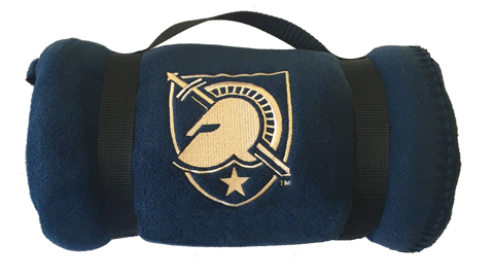 The Embroidered Fleece Blankets come with an organization or school's logo and/or name embroidered, either in the center or closer to the edge of the blanket. Each one comes rolled with a black carrying strap for easy packing and toting.
All-Weather Fleece

Blankets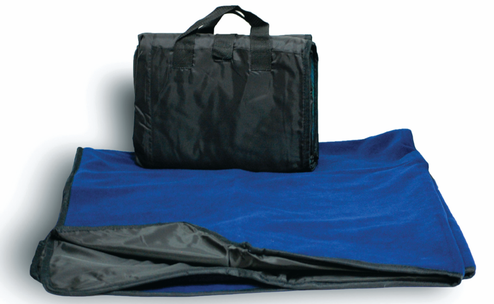 The All-Weather Fleece Blankets feature fleece on one side and nylon on the back. Blankets come folded with carrying handle and a pocket. The nylon back panel helps repel moisture and takes the chill out of the wind.