Follow the instructions below to receive a quote on custom Table Drapes.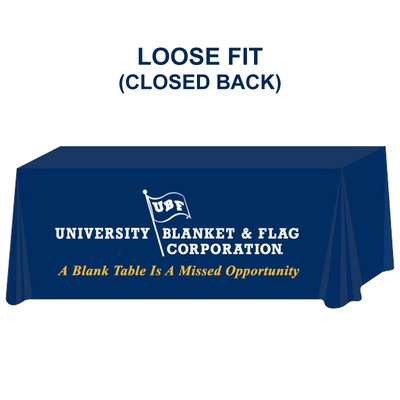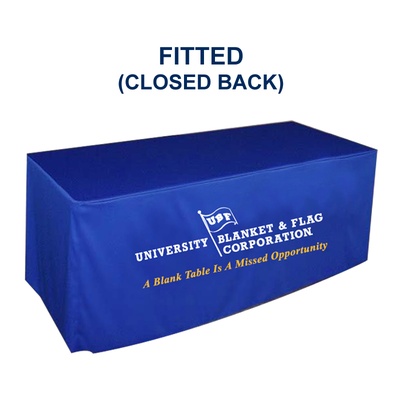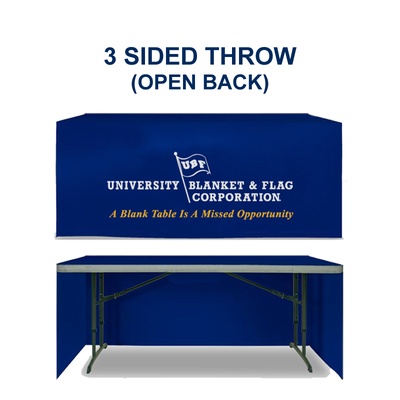 Ordering a custom table drape for your store, department, or organization is easy.  All we need to know is quantity, table size, and number of colors in the logo.
Please fill out the form below to request a quotation.